We are enhancing the existing service with AI by increasing efficiency and leveraging the process with AI.
The ultimate aim is also to bring an upgrade existing technologies or products with the help of AI
We are solving the future need for technology globally from India. With the help of our AI-based products and services, we are easing and enhancing the current technology to the next level.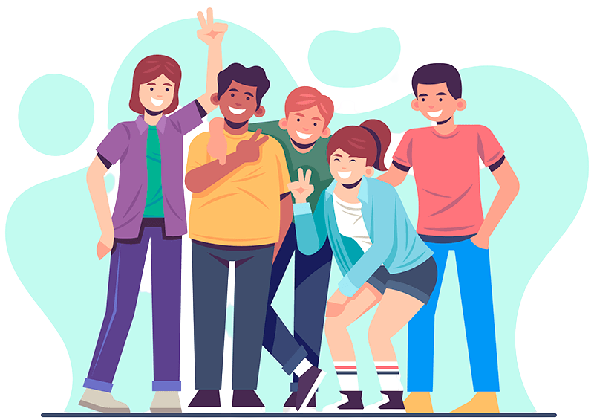 The PathOr - "service which has values"
Welcome to The PathOr!
A guild that has innovation and Discoveries as its sole motive. We are the team of extremely passionate about creating and delivering awesome technologies. From software building to AI, we create remarkable products that drive everyone to a better lifestyle.
We are bringing AI-based services to the business as well as general mass with our products. Our AI(NLP) product directly meets the requirements of multiple businesses for their 24*7 customer services by automating and assisting. We are also making next-generation computing with AI available to mass, letting them interact with our products with services. Also, our E-Sports AI-based interactive product is aimed to provide gamers of all age communities to take their gaming experience to the next level. The ultimate aim is also to bring an upgrade existing technologies or products with the help of AI.
For the past years our team has offered great service and has also received wonderful user feedback.
Our customer engagements are high as we offer the best services.
Customers trust us for the great user customization and flexibility we provide in their projects
Services
Services
We offer wide range of services
NextGen Voice Computing
The Sam Digital Assistant
The Sam Digital Assistant
Watch built by us, the most advanced digital assistant- in for windows and android devices. The assistant with most views and demand on YouTube. This assistant has all the features to make you feel like a Tony Stark. Wide range of functions that can be found via paid services. We are sure you would love to have it, well then fill out our form and we will contact you very shortly!
PathOr Leagues
PathOr Leagues
PathOr Leagues
We have launched an android-based platform for you to make your Taking gaming to the next level by letting you earn from your gaming skills or in your free time. Join the daily added tournaments for your favorite games, play the battle and win the prizes. With interactive UI PathOr Leagues provides your performance analytics and is also to be featured in the Top Players Lists. Games supported are BGMI (Battle Ground Mobile India), Free Fire, Ludo, Valorant, Apex Legends and some others too. For all games And info click below!
Testimonials
Testimonials
What Our Fantastic Users Say
Easy communication with the team members, product The visualization was superb by the team members, and the The service quality is worth appreciating.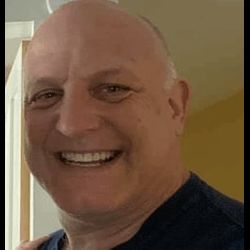 Jay Bancroft
Ceo & Founder at restaurantowners.com
Scotch Plains, New Jersey
Well understood, the requirement and the delivery of the Product was very quick and responsive. Very supportive and friendly team members.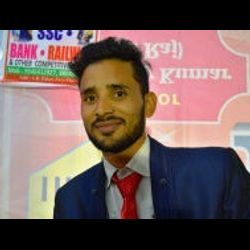 Jitendra Kumar
Director at JCI
Gaya, India
The politeness and the product was fantastic. With minimal The effort team was easily able to understand the project. Will Work with them again.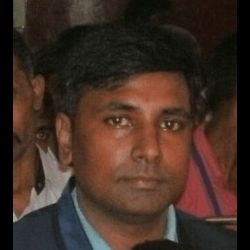 Mr. Alok
Director at AR computers
India
For Android development, PathOr was best at it, from Development to delivery all fantastic experience. The team needs more recognition and appreciation for their talent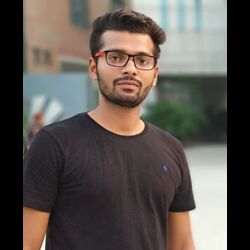 Aman Yadav
SDE at Microsoft
Why not choose a team who has the best performance and Understanding customer demand, PathOr really helped me in starting up my business from scratch. Thanks!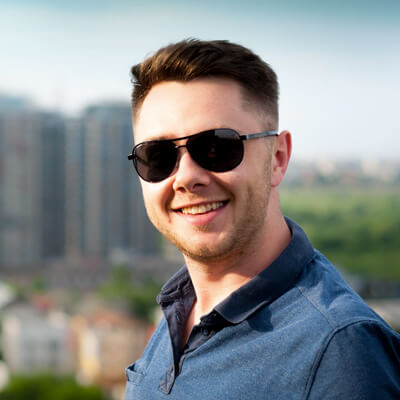 John Larson
Entrepreneur
Call To Action
Let us bring you the best service; give us a chance to be your success makers. Contact us now for any queries.
Call To Action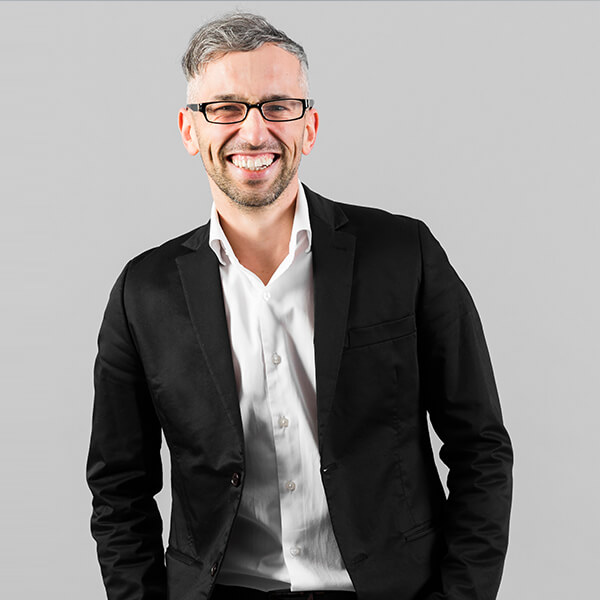 Pranshu Ranjan
CEO, Chairman and Founder
Nothing delights us more than, when we make a positive impact on the people's life with our services and products.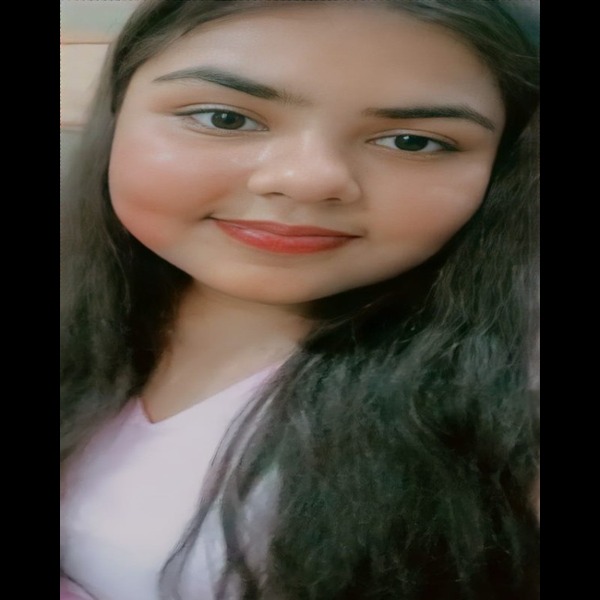 Srishti Rachna
Vice-Chairman and Managing Director
We believe in the best and so we deliver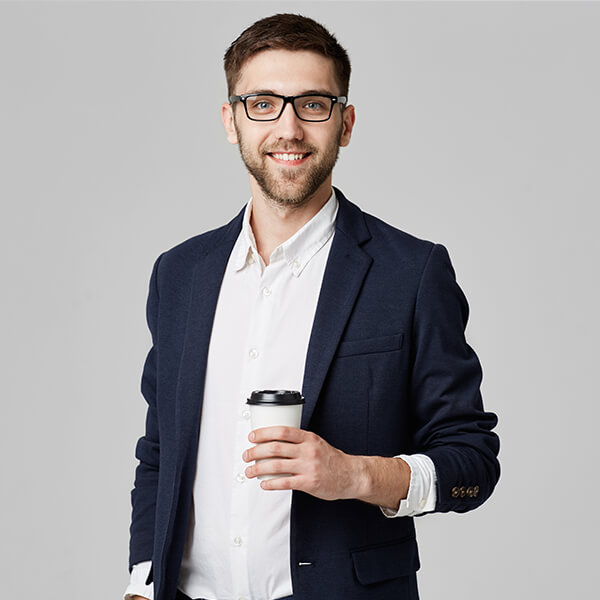 Nikhil Dhiman
CTO
When the product brings happiness, then it's no more product, its ultimate solution
Contact
Contact
A idea in mind? Or want to consult with us for services-related queries ?
Or any other product-related queries, send us right away
Location:
Delha, Gaya, Bihar 823002
Email: